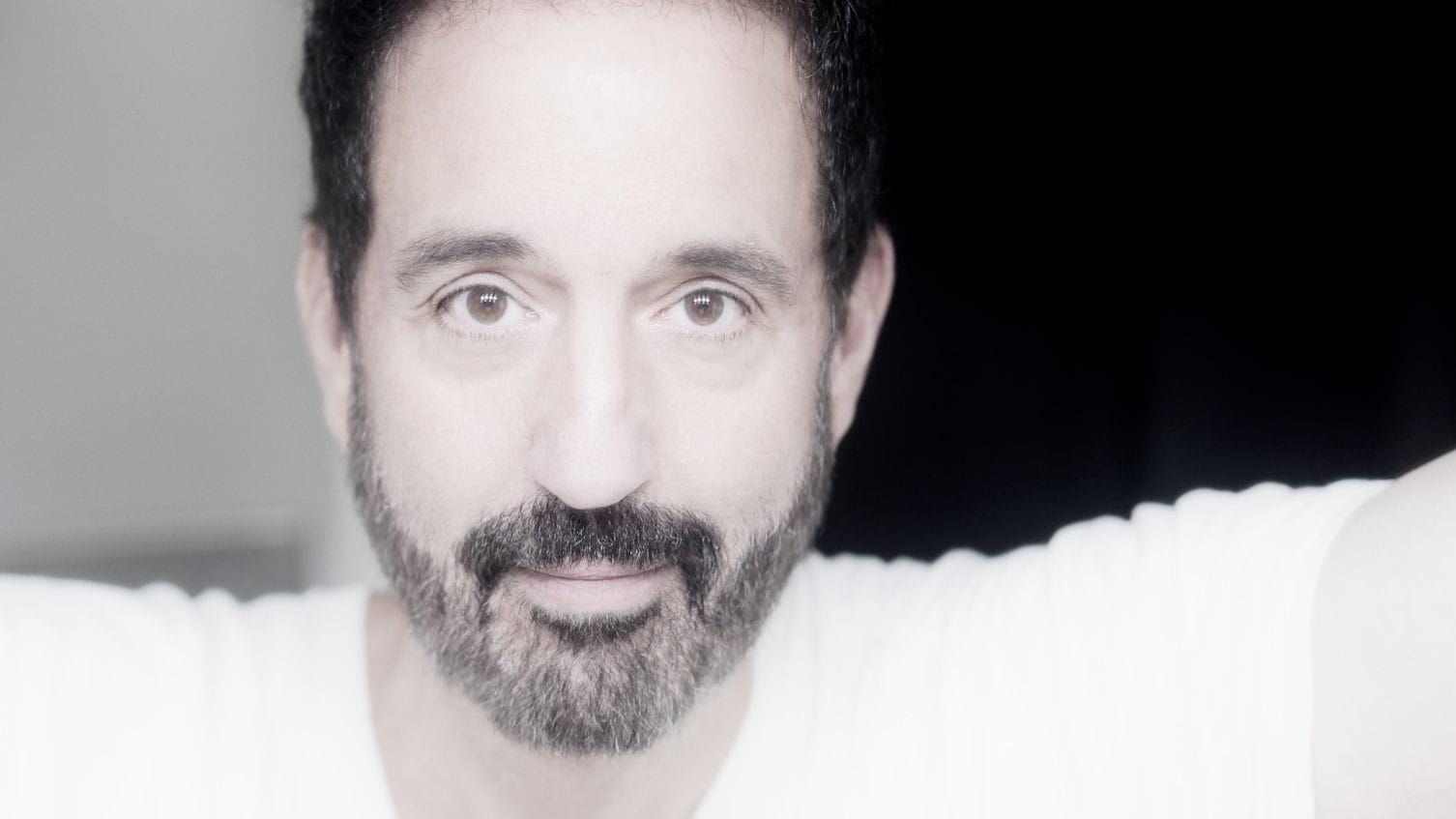 "Renaissance Man," Rick Altizer, is an award winning film director, recording artist, music producer, songwriter, multi-instrumentalist and radio show host.
Rick is the director of "The Kendrick Brothers' – SHOW ME THE FATHER." The film was in almost 1,100 theaters and received an A+ CinemaScore rating (only 1 or 2 movies per year achieve such a rating). Rick is also the director of "Russ Taff: I Still Believe." The film has 9 awards from film festivals. Rick has also directed 3 award winning documentaries for Chonda Pierce. "Unashamed" (#2 movie in America), "Enough" (#2 movie in America) and "Laughing in the Dark" (#5 movie in America).
A twice Dove nominated music producer, he has sold over one million albums. He has produced such artists as Johnny Cash, Vince Gill, Marty Stuart and Russ Taff. As a recording artist, he recorded seven studio albums with three top 10 singles. He currently lives in Nashville TN. He is married to his wife, Jan, and has two sons, David and Matthew, daughter-in-law, Laura and grandsons, Ryan and Caleb.